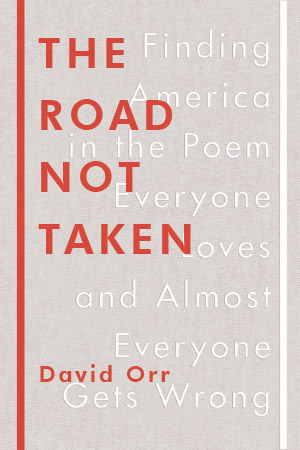 A cultural "biography" of Robert Frost's beloved poem, arguably the most popular piece of literature written by an American
ON SALE Aug 18, 2015
ORDER
"Two roads diverged in a yellow wood . . ." One hundred years after its first publication in August 1915, Robert Frost's poem "The Road Not Taken" is so ubiquitous that it's easy to forget that it is, in fact, a poem. Yet poetry it is, and Frost's immortal lines remain unbelievably popular. And yet in spite of this devotion, almost everyone gets the poem hopelessly wrong.
(read more)
A deluxe edition of Frost's early poems, selected by poet David Orr for the centennial of "The Road Not Taken"
ON SALE Aug 4, 2015
ORDER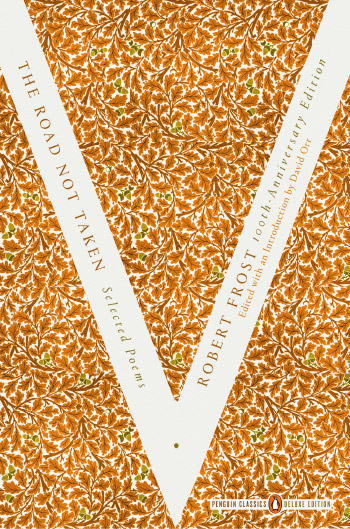 For one hundred years, Robert Frost's "The Road Not Taken" has enchanted and challenged readers with its deceptively simple premise—a person reaches a fork in the road, facing a choice full of doubt and possibility.
The Road Not Taken and Other Poems
presents Frost's best-loved poem along with other works from his brilliant early years, including such poems as "After Apple-Picking," "The Oven Bird,"
(read more)